Omaha Roofing Contractor: Valley Boys Roofing
As a Valley Boys Roofing client, you should expect nothing less than the best possible service every time you deal with one of our representatives that is the key part to our guarantee, to deliver only the very best to all our customers. From start to finish on every roofing project we undertake, our attention to detail and focus is always on you and your satisfaction. We want to make sure we are your Nebraska roofing professional for years to come, and await the chance to show you the Valley Boys Roofing difference. Next time you need any assistance with your homes roofing services call us to see how we can make the experience as easy as possible on you.
Roof Repair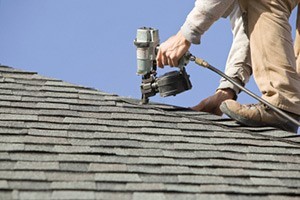 At some time or another, we've all wondered when that day will come when we need a new roof. But do you really need a new roof? All too often, a roofer will tell you "yes" without hesitation. But how can you be sure? After all, a simple repair may keep you and your home's contents dry for years to come […]
Roof Replacement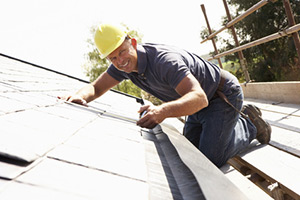 Inevitably the day will come when your roof will need to be replaced. Snow, rain, ice, hail, sunlight, and a host of other daily exposures will eventually cause even the best cared for roof to reach the limit of its lifespan. When it comes time to replace your roof Valley Boys Roofing offers you the best choice in value and professional roofing services and installations around.[…]
The Valley Boys Roofing Service Commitment
Our commitment to you: to exceed your expectations
As a Valley Boys Roofing client, you should expect nothing less than the best possible service every time you deal with one of our representative in person, by letter, or when on the telephone.
Our aim is to build a long-term relationship with you
The foundation of this relationship is our Service Commitment to anticipate and exceed your expectations.
Our Service Commitment sets out the standards that our clients can expect from Valley Boys Roofing and that we demand of ourselves.
Services
Roof Repairs
Roof Inspections
Roof Replacements
Attic Insulation
Eco Sharp Roof Shield
EcoSharp Evaluation
EcoSharp Attic Circulation System
Overhead Care Club
Recently Posted Articles
Tips for Attic Insulation

When it comes to the attic; most homeowners ignore the fact that it even exists. An attic does in fact serve many purposes and needs to be taken care of in order to take care of you and the rest of the home. This is why it's important to have the best whenever it...

Read More
If you are looking for Omaha Roofing Contractor, please call Valley Boys Roofing at 402-898-7108 or fill out our online request form.