Omaha Roofing Evaluation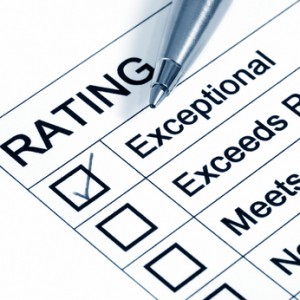 If your home is in need of an Omaha roof Evaluation, then go with the roofing professionals at Valley Boys Roofing. For many years now, we have been the "go-to" guys for all kinds of roofing services, so have an evaluation done today.
A highly trained Green Screened roofing expert will evaluate your roof through an roof Evaluation. Our trained experts will check everything out in detail. Don't miss out on having your roof looked at. Call for more information.
We will check your gutter system, shingles and roof. What more could you want in an evaluation? As an added bonus, we will even check your attic's insulation and  ventilation. We know that your home means a lot to you and that's why we are there to help.
There will be a time whenever you need the services of an Omaha roof Evaluation. You can always rely on the roofing services of Valley Boys Roofing. There may be a lot going on with your roof than you anticipate, so let us take control of your problems.
An evaluation for your roof is not just a simple evaluation, it's detailed. Not only will we take a look at your roof, but your gutters, flashing and more. Let our roofers take your home and add some extra comfort to it.
As a homeowner, you have to spend money in order to have everything working correctly. If your budget calls for it, then have us do an evaluation on your home. There's no better way to check for damages.
Great news, at the end of the evaluation, you'll be presented with an assessment that explains any deficiencies with your roof and materials. Anything that can threaten the lifespan of your roof should not be taken lightly.
A well preserved roof comes from lots of maintenance. If you haven't had the time to get up there, then let the professionals take a peek. After all, it's your roof that is suffering. Contact our representatives to inquire about getting a roof evaluation.
Over inflated energy bills will be eliminated from your life and so will future headaches. Go with who your friends and neighbors go with whenever they need roofing services done. Valley Boys Roofing is always at your service.
The assessment that you receive will include ways kin which you can eliminate. We want your roof to be sealed and sound. Valley Boys Roofing takes pride in the fact that our roofers are always willing to go the distance for our customers. Contact us today and you'll see what an Omaha roof Evaluation can do for you.
If you would like to learn more about the roof Evaluation services Valley Boys Roofing offers in Omaha, please call us at 402-898-7108 or fill out our online request form.