Looking For a Roofing Contractor in Omaha, NE? 
If you're ever in need of a Omaha roofing contractor, then contact Valley Boys Roofing. Since 2002, we have been known to do repairs, installations and inspections in the Nebraska area. Contact if you are in need of a roofing service. We'll make sure that your home and roof are well taken care of. 
Roof Repairs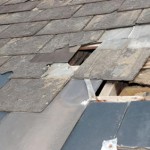 When you need roof repairs for problems such as leaks and cracks, then come to the roofing specialists. Your roof should last you years and years. If it's not doing that anymore, then you're going to have to utilize our roof repair services.
Roof Inspections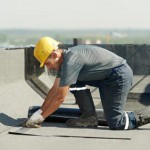 Why worry when you don't even know what's going on with your roof yet? If you have been stressed over your roof just because it's older, then hire Valley Boys Roofing for a roof inspection. A roof inspection is the preventative maintenance you need in order to have a better roof. 
Roof Replacements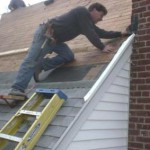 You'll need the assistance of an Omaha roofing contractor for roof replacements. A new roof on your home or business means a roof that saves you money. Efficient roofs are better looking and lighter on the packet. There are lots of great roof types to pick from.
Attic Insulation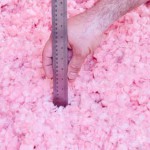 Time ages everything including your home's insulation. Insulation can lose its worth over time and that's why you need to have it replaced. Call Valley Boys Roofing if your home is in need of new insulation. We'll be more than happy to provide you with that.
EcoSharp Roof Shield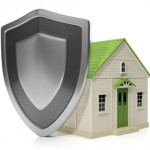 Did you know that a roof shield will help to lower your energy costs by at least 10%? Now that you know that, you should call Valley Boys Roofing. You can always trust us for great roofing services. You won't even know that the Shield is on your roof as it's naked to the visible eye.
EcoSharp Evaluation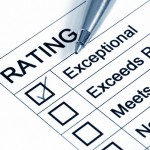 Great news, Valley Boys Roofing does evaluations to make your life a whole lot easier. You'll be presented with an assessment at the end of the evaluation. Any deficiencies with your roof and materials can then be discussed and repaired if needed.
EcoSharp Attic Circulation System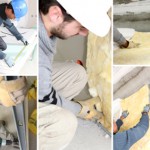 A poorly insulated attic will turn your roof into an oven. If you want to prevent cooking in your attic, then the best way to do is to have an attic circulation system installed. During the hot, summer months, your attic is like an inferno. A circulation will help to cool your attic down.
Overhead Care Club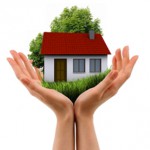 There is lots that you will get out of the Overhead Care Club when you go with Valley Boys Roofing. If your home is a priority to you, then becoming a member of this club should be on the top of your list.
Roof Types
When making the switch to a replacement roof, there are lots of choices. From roof shingles to metal roofing, there isn't any type of roof that we won't install. We do flat roofing, and tile roofing as well. Contact us of you need an Omaha roofing contractor.  
If you would like to learn more about the Roofing services Valley Boys Roofing offers in Omaha, please call us at 402-898-7108 or fill out our online request form.