In Search of Attic Insulation in Omaha, NE?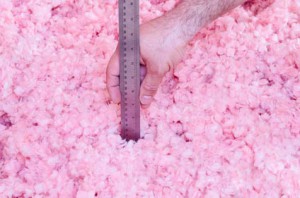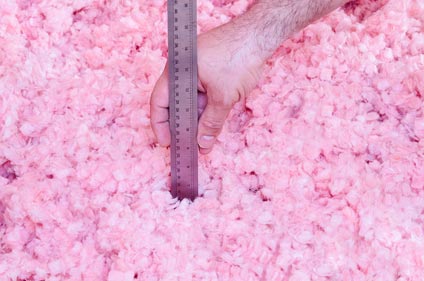 Your windows can't always stay open all year as there comes a time when they have to remain shut due to the harsh weather conditions. You turn to your furnace or AC in situations where you can't leave the window open. Omaha attic insulation has a lot to do with the temperatures inside your home. If you want them to stay consistent, then you need to call on Valley Boys Roofing. 
Before you run your heating or cooling unit, you run around the house scurrying to close all the windows in a last minute attempt to save money on your energy bills. Always keep your windows closed when running your heater/AC units. You don't want to heat or cool the entire neighborhood do you? 
Have you given much thought to your attic? Your attic is an area where the conditioned air goes. If your attic is poorly insulated, out the air goes which is like throwing money out the window. Over 80% of homes today, old & new, have attics with poor insulation. You're losing over ¼ of the air that your units are blowing out. You may leave your windows open year round. 
An attic with proper insulation will provide consistent temperatures inside your home. No more will you need to bundle up with multiple blankets or have multiple fans running in the summer. Save yourself time and aggravation with Omaha attic insulation.  Without good insulation in your home, the air is pushed out from your ceiling directly into your attic which drafts out the roof.  
Insulation can lose its value over time. Time ages everything including your home's insulation. Call Valley Boys Roofing if your home is in need of new insulation. Our roofing team will provide you with an EcoSharp home evaluation. 
Be sure and request that Valley Boys Roofing deliver and install your Omaha attic insulation. You'll appreciate all that it is able to do for you. If you hate paying overpriced energy bills, then let us put new insulation in your home.
We'll send our highly trained roofing specialists out to your home. They will inspect your roof thoroughly and then let you know what's going on with it. An attic inspection takes the burden off your back as it's there to help you whenever you need it. 
You may want to inquire about becoming a member of our Overhead Care Club. This is an exclusive club for members only. You'll receive lots of benefits as being a member including attic inspections. Don't let this opportunity pass you by. Call about our Omaha attic insulation service today. 
If you would like to learn more about the Attic Insulation services Valley Boys Roofing offers in Omaha, please call us at 402-898-7108 or fill out our online request form.