---
Tips for Attic Insulation
---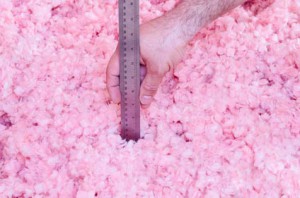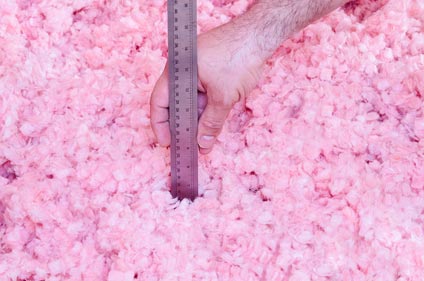 When it comes to the attic; most homeowners ignore the fact that it even exists. An attic does in fact serve many purposes and needs to be taken care of in order to take care of you and the rest of the home. This is why it's important to have the best whenever it comes to attic insulation. There are just too many DIYers that are unaware of then needs that apply to them when it comes to taking precautionary measures.
Contractors
For an insulation job; it's important that you pick out the best contractor. Many find themselves at a cross road when it comes down to locating one who is experienced and handles all jobs with the proper care and materials.
Tips for getting the right contractor:
Look at prices
Type of insulation they install
Reputable
Reputation
A reputation goes far these days. It seems the worse a contractor is the more negative attention they gain. But, good news travels fast. Word of mouth and the internet can make or break a business. Always locate one who deals in insulation and has a good reputation.
Types
When it comes to your attic in Ralston; the main objective should be making sure that there are no drafts coming in or leaks from the roof. A leaking roof can cause lots of unwanted problems in the attic which include hefty repair bills.
Types of insulation:
Cellulose insulation
Spray foam
Fiberglass-batt insulation
Cellulose
This insulation type has an advantage over fiberglass batts. It is very affordable; it also covers even the smallest of gaps in the attic region of the home as it's sprayed throughout. This insulation also is environmentally friendly since it is actually fabricated from recycled newspapers.
Spray Foam
Used mainly in commercial applications; it's now being used a lot more than ever. It is a material that expands in the attic as it becomes much larger in its dilated state. This insulation covers every little opening making it highly effective.
Fiberglass-Batt
Likely the best selling insulation for the attic, hands down. This is the type of insulation that everyone envisions in their minds whenever they think of insulation. They come in long strips that are either colored pink or yellow.
For better insulation services; you can always count on Valley Boys Roofing. They are the roofers that will keep your attic safe and free of problems. An attic is what needs to remain protected at all times in order to keep the family safe. So whenever you call for attic insulation; you'll be sure and have the best crew for the job.
---
If you are looking for a contractor, please call 423-870-3615 or complete our online request form.