---
Better Understanding Your Freemont Roofing
---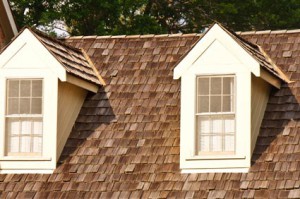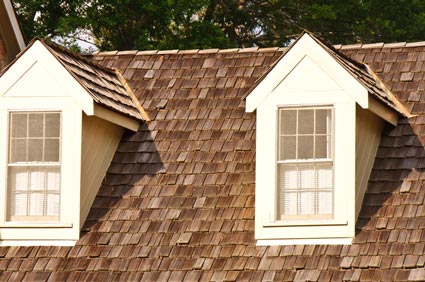 When it comes to Freemont roofing, that tends to be a topic that makes homeowners nervous. No one wants to think about the possibility of having problems or needing repairs, so instead the more popular stance is to act like an ostrich with its head in the sand. The thing to keep in mind is that ignoring your roof won't mean they are no problems, it means any you do have will get worse while you turn a blind eye.
The first thing you should know is that your rooftop is, undoubtedly, the most important aspect of your home. There is no way to protect the interior of your home, the things inside, the people inside and even the very structure, without your roofing being in tact. Your goal should be to pay as much attention as you can to this part of your home in order to keep the rest of it in good shape, as well. The sooner you work on addressing service needs, the better shape your roof will be in.
What to Know
For starters, remember that nothing is as important for taking care of your roof as letting a trained and experienced professional get the job done for you. Guessing or letting someone without a license try to take care of this for you is a big mistake. You are not going to be able to detect potential threats or handle repairs like an industry expert with expertise.
That being said, you can make it a point to take care of your rooftop through preventative maintenance as opposed to reactive maintenance. Preventative maintenance means that you get the inspections and repairs done that you need in order to avoid much more serious issues from developing. This is also the big difference between only having to pay for minor repairs as opposed to major ones or, even worse, premature replacement.
Know the Name to Trust
Since 2002, Valley Boys Roofing has been the one locals rely on for this type of work. When quality matters, as it always should for your roofing and home in general, you need to know you are working with the best. That is exactly what you will get when you let us take care of your service needs.
We take great pride in every Freemont roofing job we take on and it shows in the results we get. We look forward to working with you and helping you get the service you need. Now, let us work together to show you all that we can do for you.
---
If you are looking for a contractor, please call 423-870-3615 or complete our online request form.