---
Expert Omaha Roofing Contractors Guide to Roof Replacement
---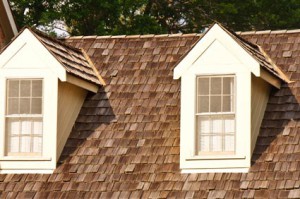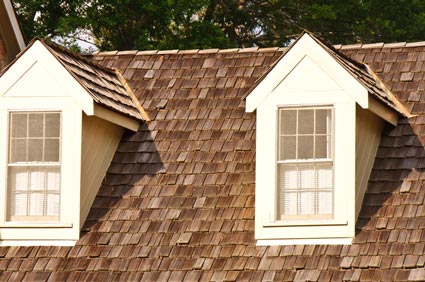 When the roof of your Omaha property is damaged, substantial problems can develop. Your roofing system is the first line of defense your home has against adverse weather conditions. One of the primary purposes of your roof is to protect the rest of your property from water damage. As such, roof damage can lead to a great deal of other issues.
Because your roof is constantly exposed to the elements, it is inevitable that it will begin to degrade. When there are problems with your roof, it is important to consult with a professionally licensed roofing contractor to determine the best ways to address roof degradation. In Omaha, the most experienced and qualified Omaha roofing contractors are at Valley Boys Roofing.
The Omaha roofing contractors at Valley Boys Roofing have the knowledge, skill, and experience you need to ensure that your property is always in the best condition. They can inspect the state of your roof in order to tell you whether you need to conduct roof repairs or a complete roof replacement. Here are a few indications that it might be time to conduct a roof replacement.
Signs that Your Omaha Roof May Need to be Replaced
Just as a general guide, if you have an asphalt shingle roof, these surfaces are very long lasting. Asphalt shingle roofs will generally not have to be replaced until 20 or 25 years of service, perhaps even longer. However, if your asphalt shingle roof is over 20 years old and there is damage, it may be time to call a Omaha roofer to conduct a full replacement.
For your older roof, key signs that it may be time to replace the system are as follows. If shingles are curling or buckling, this means that they are going past their intended service life. If damage to your Omaha roof is extensive enough, a roof valley can form. A roof valley is an area where shingles are falling apart or missing. This is a definite sign that your need to call a Omaha roofing contractor to replace your current roof.
Omaha Roof Replacement: Tear Off or Roof Over
When you decide to replace your Omaha roof, you next have to decide whether you are going to tear off the old shingles or merely install new shingles above the old roof. The best way to make this decision is to hire a Omaha roofing contractor. At Valley Boys Roofing, their roofing professionals can help you navigate the difficulty of this decision considering longevity, quality, and cost-effectiveness.
---
If you are looking for a contractor, please call 423-870-3615 or complete our online request form.